Dayton Dental is an in network provider for most state plans. We are familiar and knowledgeable with the guidelines and covered services of each plan. Dayton Dental believes every patient deserves an amazing experience and the best dental treatment possible. Our experienced staff will provide you with all your treatment options and will submit any prior authorizations required by your insurance. Our clerical staff will work hard to get the treatment you need covered.
Care Credit:
We offer interest-free* financing through CareCredit. If approved, you can finance your dental treatment for up to 18 months and Dayton Dental will pay your interest! Follow the link below to learn more about what CareCredit has to offer!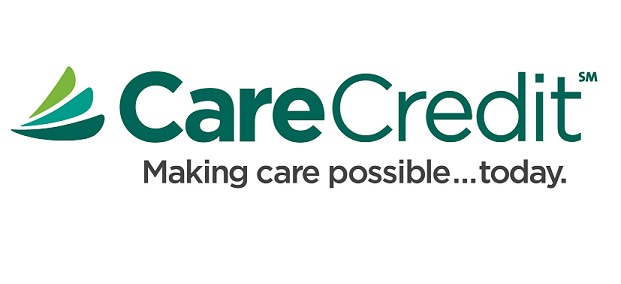 *If paid within the promotional period. Otherwise, interest is assessed from purchase date. Minimum monthly payments required.
Dayton Dental Discount Plan:
Who is eligible?
Any patient who is NOT enrolled in a dental insurance policy.
How do I enroll?
At your next visit simply ask for a membership form, fill it out, pay the enrollment fee and enjoy your savings!
How much?
Single membership for 12 months: $125.00
Each additional family member for 12 months: $75.00
How much will I save?
Average patients with no insurance pay $350-500 a year just on regular cleanings and checkups. With the Dayton Dental Discount plan, the same procedures cost:$210-$300. That's nearly 40% off!
Why offer this discount?
It has always been our goal to provide our patients with superior dental care by using the most advanced technology, coupled with a relaxed and friendly atmosphere. We strive to help our patients in every aspect of dental care, including financial cost.
Still have questions? Contact us today!