Meet Our Friendly Dayton, OH Dental Office Staff
The first thing you'll notice when you walk into our Dayton family dental practice is the incredibly friendly and inviting atmosphere. Members of our staff have been hand-picked to provide you the best possible experience during your visit to the dentist. Learn more about our team below.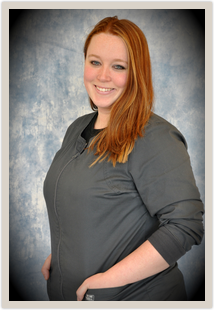 Stephanie Gray, Office Manager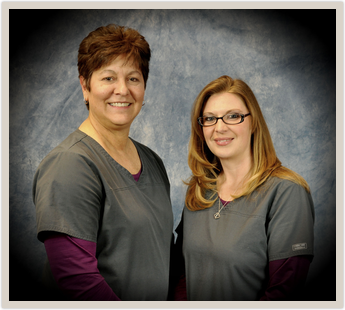 Lisa and Crysta, Receptionist
The members of our front office team are happy to answer your questions regarding insurance and billing, and they will work with your insurance company on your behalf, ensuring maximum coverage for your dental treatment. Have questions about our interest-free financing? These are the ladies to talk to!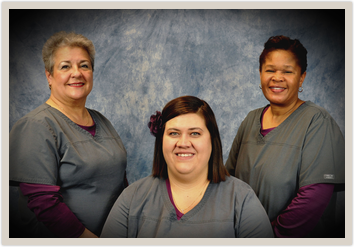 Debra, Tamara, and Barb, Hygienists
Dayton Dental and Orthodontics is proud to offer the highest quality of care and education when it comes to your oral health. Our dental hygienists are highly trained and experienced, and they will work with you to improve and maintain good oral hygiene habits. A happy smile is a healthy smile and our hygienists are committed to helping you achieve both!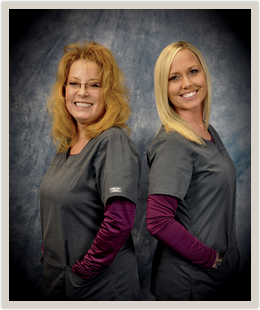 Marsha and Tonya, Expanded Functions Dental Auxiliary
Expanded Function Dental Auxiliary (EFDAs) strive to give you a comfortable and relaxing experience. They work gently and efficiently to ensure your visit to the dentist is as fast and easy as possible during restorative procedures.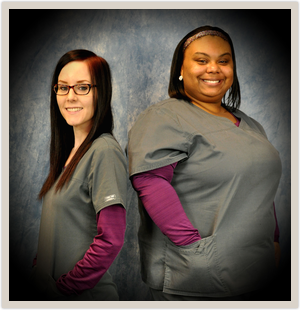 Chelsey and Diana, Dental Assistants
Our assistants are committed to making you feel at ease when you come to the dentist. They will talk to you about what to expect before and after your dental treatment